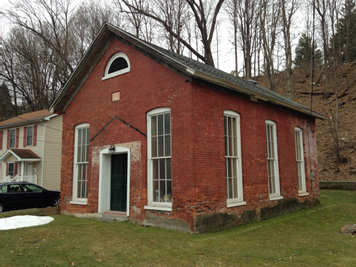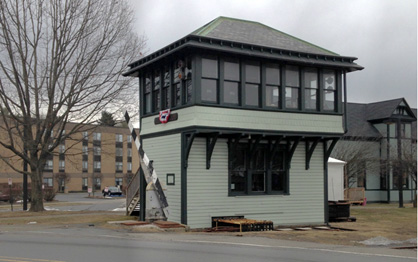 HISTORIC PRESERVATION
RPBI approaches every project asking one important question.  How do we preserve as much of the original craftsmanship and integrity of the original builder and structure while meeting the goals of the owner?
We believe this approach maintains a balance between the restoration work and the architectural and historical significance of the building.  With balance always in mind, the plans for the work, an efficient project schedule and a realistic budget can be created.  Next, you need a contractor with vision and experience.  A company with personnel that can envision the building as it was constructed.  Then, connect that vision with what the building will be when restored.
You also need experience because old buildings live and breathe.  They reflect the hearts and minds of the craftsmen and owners that worked on them through the years.  Experience dealing with a variety of building styles, methods, and material's is paramount if you want the project completed properly, on-time and on-budget.
Lastly, we recommend a company that builds using environmentally sound practices.  Material selection, material disposition and recycling, building for sustainability and the health of the occupants are all part of our processes.
At RPBI we preserve the past for generations of people to enjoy in the future.
Please review, "Our Projects" page for a sampling of our work.
COMMERCIAL CONSTRUCTION
Commercial construction requires years of experience and a reputable contractor because projects are costly to erect and impart significant risk to the owner, financing company and contractor.
Additionally, plans and specifications, building designs, zoning ordinances, planning commission requirements, historical review boards and environmental impacts add to the complexity and cost of commercial projects.
RPBI possesses the skills, experience and track record demonstrating the ability to complete these types of projects on-time and on-budget.
Visit our project gallery to view images of our commercial projects including Pocono Mountain Board of Realtors, Wawa store, and various Township government buildings to name a few.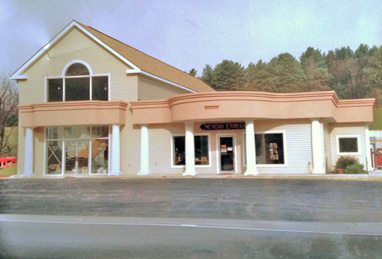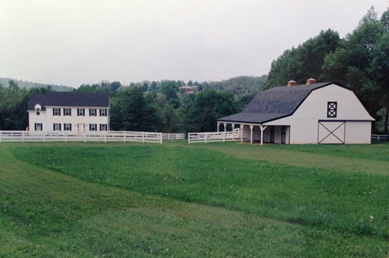 RESIDENTIAL CONSTRUCTION / REMODELING / ROOFING
It all started in 1979, when Richard Pierce built a two car garage attached to his parent's home. Eighteen years old and leading his own crew, Rich designed the garage and breezeway entrance for his parents. He built it from site layout through finished project. Just the way he was taught, Square, Plumb and Level. No shortcuts, only first quality, on-time, and on-budget.
These characteristics built the company and today they are its core values. Habits, namely good habits are instilled, no demanded of every team member every day. This is how we think, work and act. And, it helps us deliver a high quality finished product, solve problems, meet schedules and control cost.
When you build or renovate there will be issues with the plans, the site or the structure. RPBI understands this and, over the past 37 years, has developed the knowledge, skills and experience to identify and correct any issue encountered.
The company's roots are well established in residential construction and RPBI continues to work diligently to earn every project and build upon their reputation for quality, customer respect and service.
Please visit our gallery and testimonials for more insight.