Business and Home Maintenance
RPBI understands how difficult it can be when unexpected repairs or unplanned maintenance impacts your home, office or investment property.
Leaking Faucets, Broken pipes, Electric and Lighting issues, Wall repairs, Roof Leaks, HVAC, and Building Maintenance all have one common theme.
Can I do this myself?    Should I hire a contractor?    Is there a company that can maintain my building?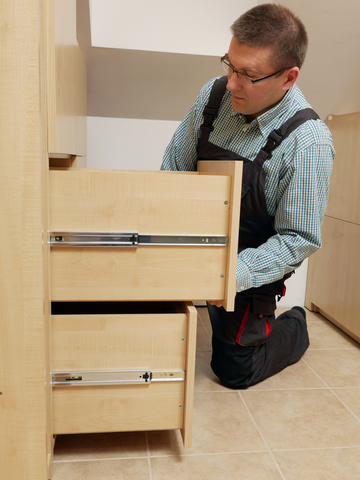 Let RPBI help you answer those questions and more:
Whom should I hire?
Whom can I trust?
Will the repair be done correctly?
Will the repair be done when scheduled?
Will the pricing be fair and provide me value.
We understand these questions are very important to you and can help you make a decision confidently.
RPBI has built a reputation for quality and customer respect and will ensure that all your concerns are addressed so you can be confident that the repairs we perform are correct and timely.
If you prefer, RPBI can be your one-stop solution for building repairs and maintenance.  We will help you keep your property in peak condition giving you peace of mind while protecting the value of your asset.
Contact us to discuss RPBI being your repair service.
Commercial and Residential repairs and building maintenance:        570-992-5141